Ask Around… Make the Right Choice.
Waystack Frizzell is a firm of trial lawyers focusing on cases involving significant personal injuries, including auto collisions, construction injuries, and dangerous products. We have an active civil trial practice in federal and state courts throughout the state.
We are experienced in protecting the rights of people who have suffered injuries and we know how to get results. We know that insurance companies react when the suit is brought—and often are willing to offer top dollar to prevent meaningful cases from going to trial. In injury cases, our fees are usually based on a percentage of recovery so that you don't have to pay anything until your case is finished. We will keep you informed and work with you. We have the resources and the support staff to assist you along every step of the process.
Colebrook
251 Main Street | Colebrook, NH 03576
Mail: PO Box 137, Colebrook, NH 03576
Tel: 603-237-8322 | Fax: 603-237-5002
Lancaster
133 Main Street | Lancaster, NH 03584
Mail: PO Box 507, Lancaster, NH 03584
Tel: 603-788-4244 | Fax: 603-788-4255
Berlin
15 Exchange Street | Berlin, NH 03570
Mail: PO Box 507, Lancaster, NH 03584
Tel: 603-752-4500 | Fax: 603-752-4411
Personal Injury
Having a team of skilled personal injury lawyers on your side is one of the most important things to do after any type of accident. It does not matter if you are unsure how the accident happened,  it's your attorney's job to find out what happened, who caused it and ensure you get the compensation you deserve.
Wrongful Death
Losing a loved one is always painful, but when their death is caused by an unexpected traumatic event, it can be devastating. We understand how challenging and overwhelming it can be for families who've experienced a sudden loss. If you feel your loved one's death was caused by negligence, we can help you understand your legal options.
Auto Collisions
Auto collisions interrupt not only your day but also carry the potential to disrupt your entire life. Car accidents can leave you with significant injuries, medical expenses, lost wages, costly property damage, and long-lasting emotional scars.
Estate Planning
Our experienced attorneys can help you create an estate plan that will protect your loved ones and preserve your legacy. We can assist you as you establish wills, trusts and advanced medical directives.
Wills and Trusts
Life decisions don't have to bring a headache. Creating your will or trust helps you plan for and protect your future and that of your loved ones. Reach out to learn more about keeping the probate process as simple as possible.
Probate Administration
When you feel overwhelmed with the passing of a loved one, we can assist with probate administration. Our lawyers are more than happy to manage and distribute a decedent's assets according to estate planning documents and state laws.
Changing Lives One Client At A Time
We know how hard the road to recovery can be after suffering a life-altering injury. The attorneys at Waystack Frizzell are seasoned advocates, counselors, and trial attorneys that have been providing compassionate, professional service to New Hampshire residents since 1975.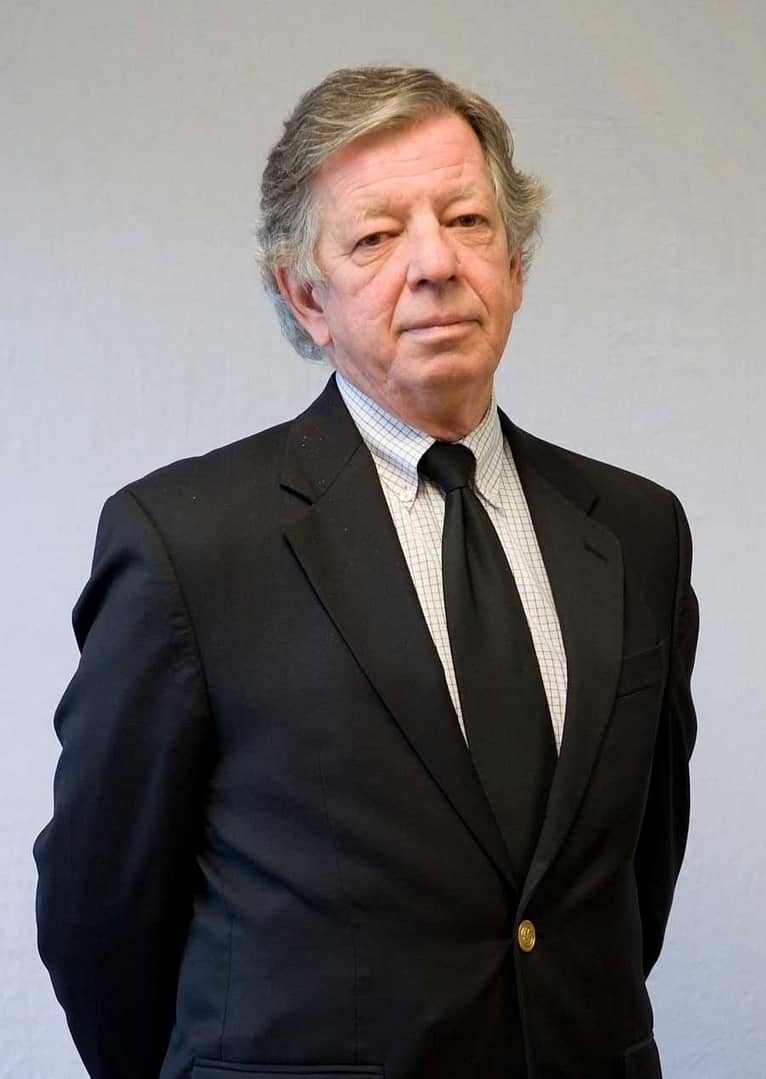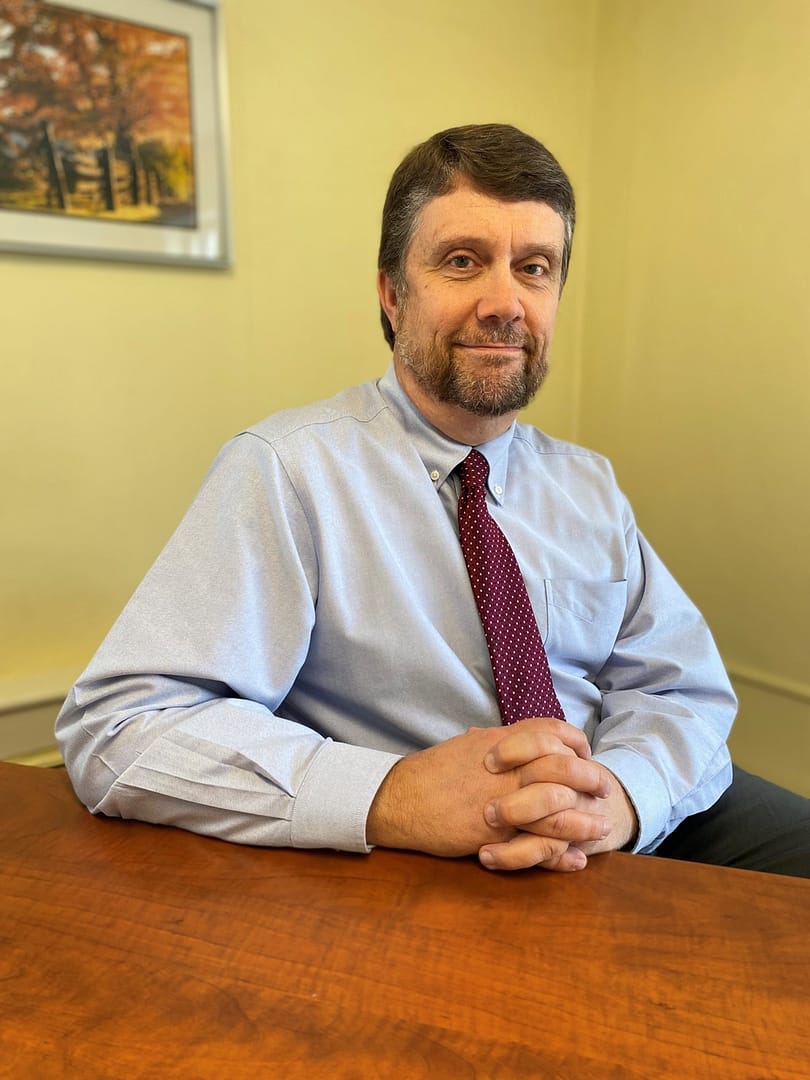 Jonathan Frizzell
PARTNER
Contact Us About Your Case
We encourage you to contact us to set up an appointment to sit down and talk. There is no charge for the first visit in injury cases. We will evaluate your case and talk in terms you can understand. We have prospered for more than forty years by keeping client satisfaction as our main goal.

"Jonathan is a high-quality attorney and a great asset to the North Country."

"Thanks to these folks, a little advice is what direction to go next helped us a lot."

"Professional, quick to return my phone call. I would recommend."