Cases
Recent Litigation
2018 – 2023
Waystack Frizzell represented mother of young boy killed due to carbon monoxide poisoning in apartment complex, due to defective and faulty installation and maintenance of furnace. Mother also asserted her own claims, due to her own severe and permanent injuries from carbon monoxide poisoning. A lawsuit was filed in the United States District Court for the District of New Hampshire. After substantial and lengthy discovery conducted jointly by our firm and Massachusetts co-counsel, the case was settled during a private mediation session prior to trial.
Represented the family of a man who committed suicide at a secure government facility after being admitted to a hospital because of psychiatric issues, including suicidal ideation, and being transferred to a government facility to be placed on full-time "suicide watch". The case was filed in Coos County Superior Court but was settled during a private mediation session prior to trial.

Represented the estate of a pedestrian who was killed by a careless driver of a vehicle. A case was filed in Superior Court against the insurance company for the driver of the vehicle, and a second lawsuit was filed against the couple's own automobile insurance company, in pursuit of underinsured and uninsured motorist claims arising out of the fatal collision, including the surviving spouse's own statutorily-recognized consortium claims under New Hampshire's amended wrongful death statute.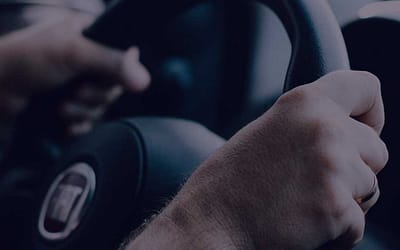 Represented an elderly gentleman who was struck...
read more
Contact Us About Your Case
We encourage you to contact us to set up an appointment to sit down and talk. There is no charge for the first visit in injury cases. We will evaluate your case and talk in terms you can understand. We have prospered for more than forty years by keeping client satisfaction as our main goal.